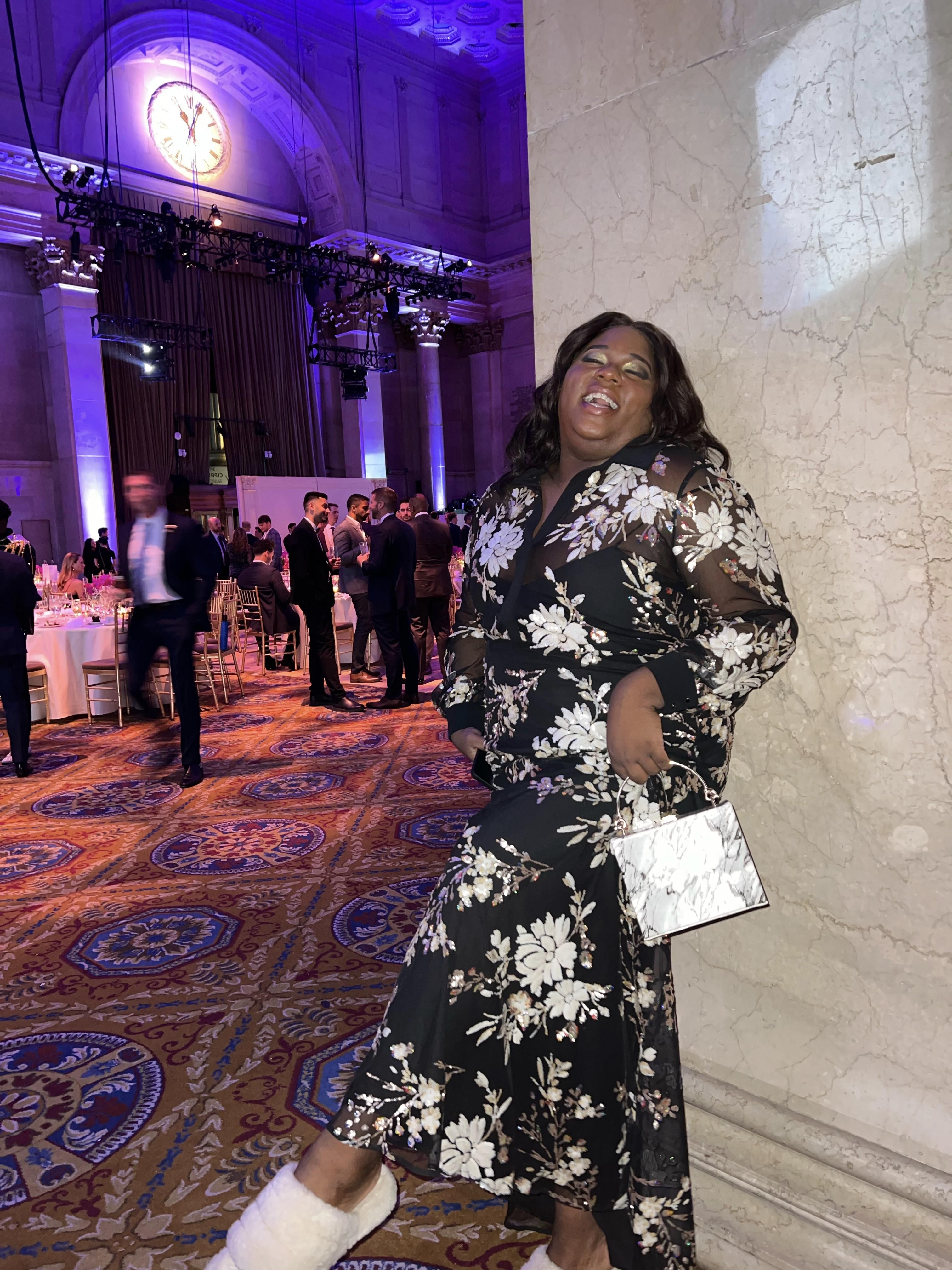 "Alex Newell blew the roof off at Cipriani's," exclaimed one Twitter user recently, who uploaded a video of the actor singing a powerful rendition of "Don't Rain on My Parade" at the downtown establishment.
Anyone familiar with Newell's work won't be surprised given the Glee star's long history of memorable performances both onscreen and on Broadway. It was a fitting end to a night that was all about honoring people making a difference in the LGBTQ community.
Gathering for the first time since 2019, over 700 people came out for the annual Center Dinner, which raised $1.8 million to support the NYC LGBTQ Community Center's programs and services. Among those honored were philanthropists Tim Gill and Scott Miller, transgender activist Cecilia Gentili and Bank of America.
Notables names in politics, fashion, beauty, film and more were treated to not only live performances from Newell but a special appearance by the legendary New York comedian Murray Hill with Bridget Everett and actor Jeff Hiller from HBO's Somebody Somewhere.
Below, Newell takes us behind the scenes of the big night, from getting ready with her glam team to perfecting her sound check to walking the red carpet and finally the main event.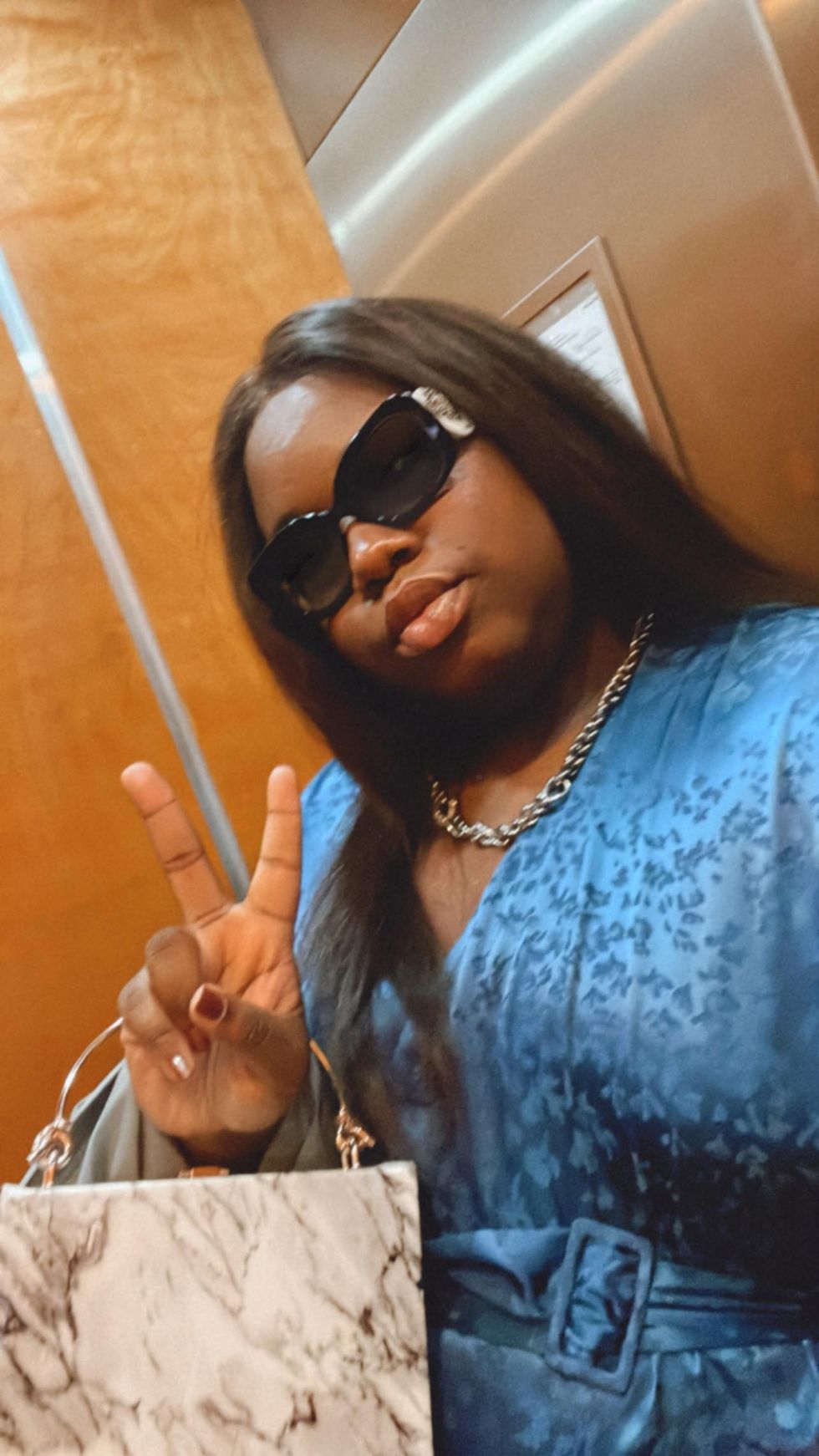 The best part of waking up is getting to wear silk that looks good as pajamas and a full lewk with a heel!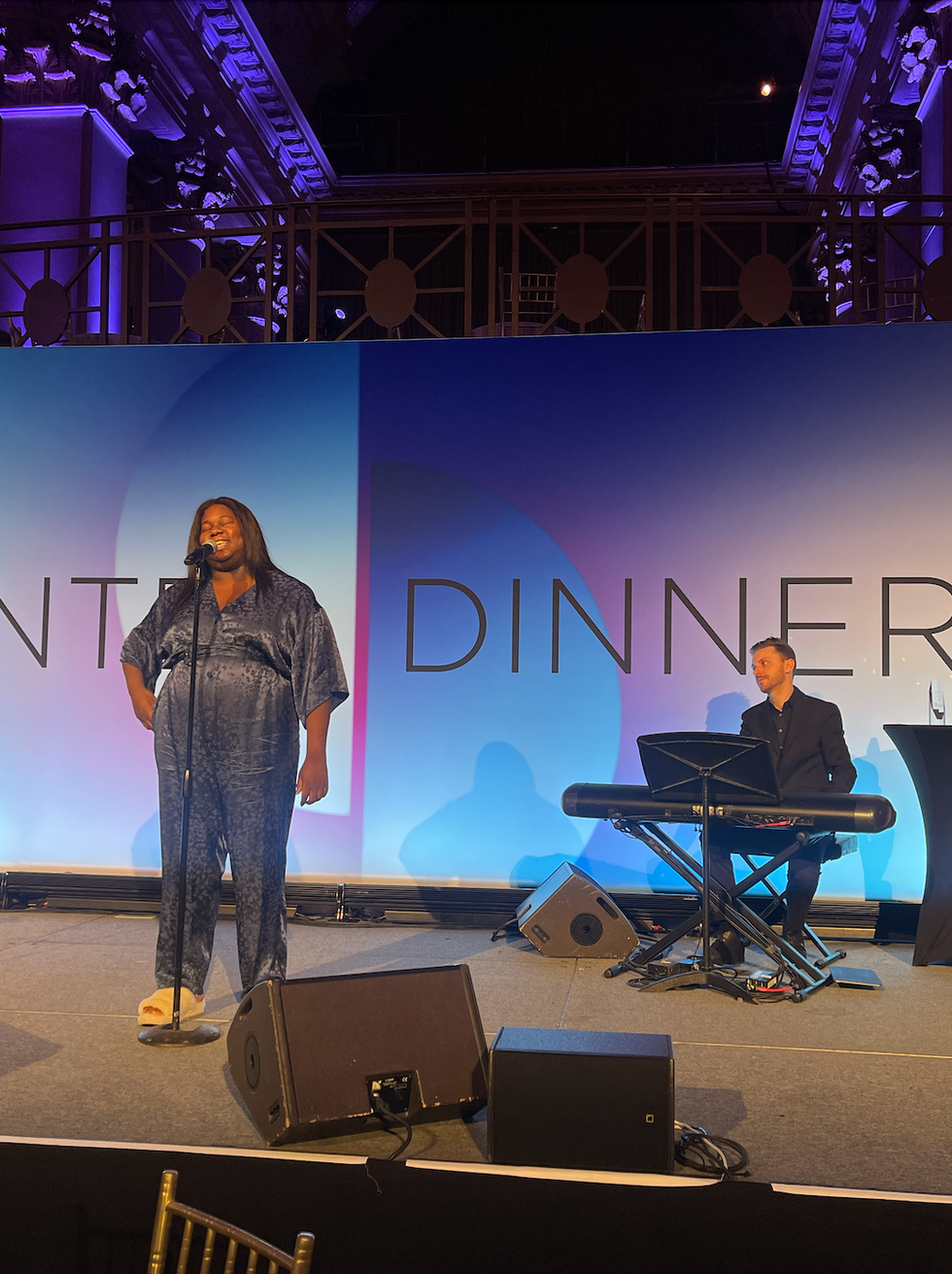 I like to be comfortable during a sound check. Someone said I looked so good and put together — little do they know I had just rolled out of bed!!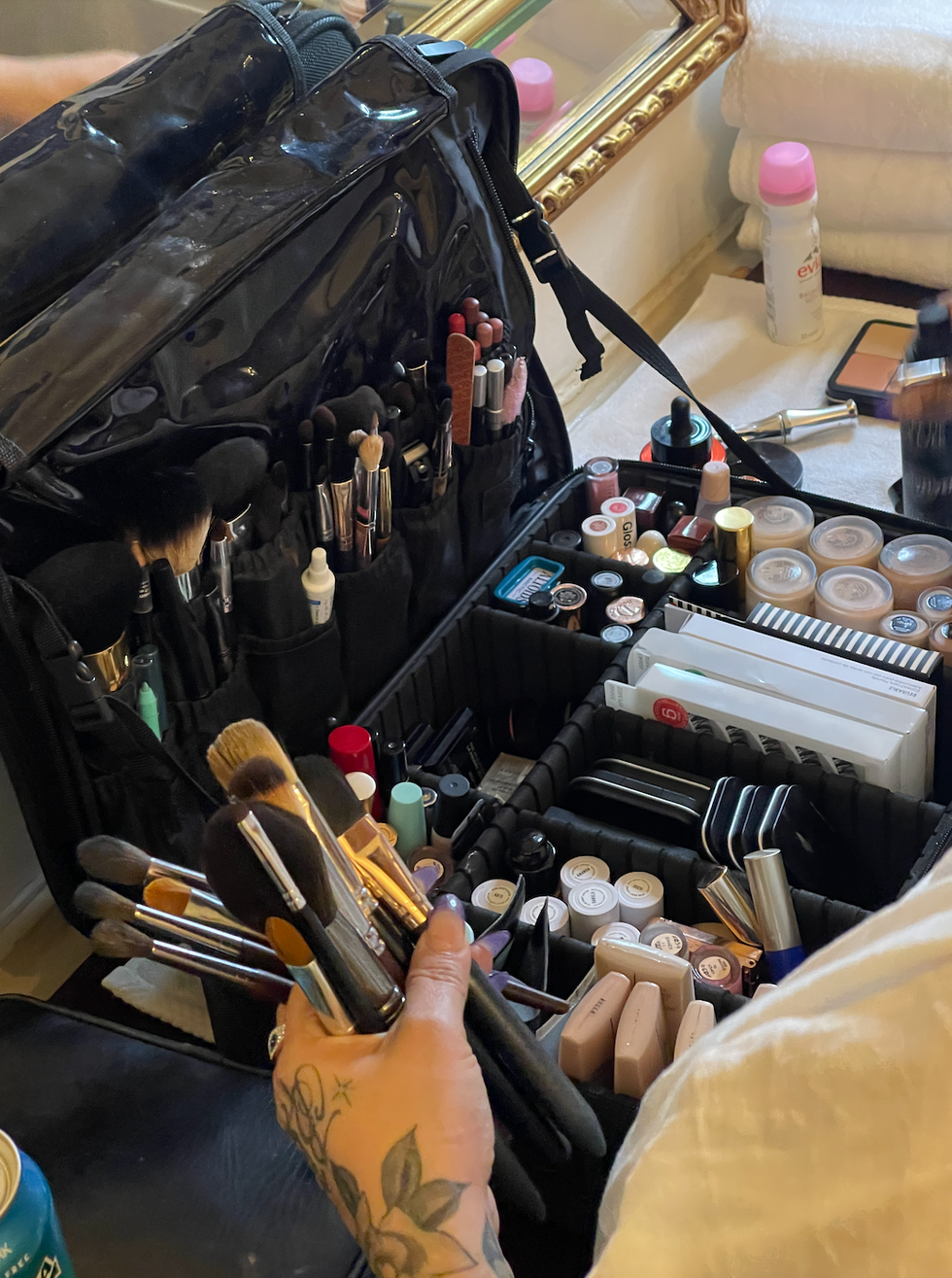 This is all for my face….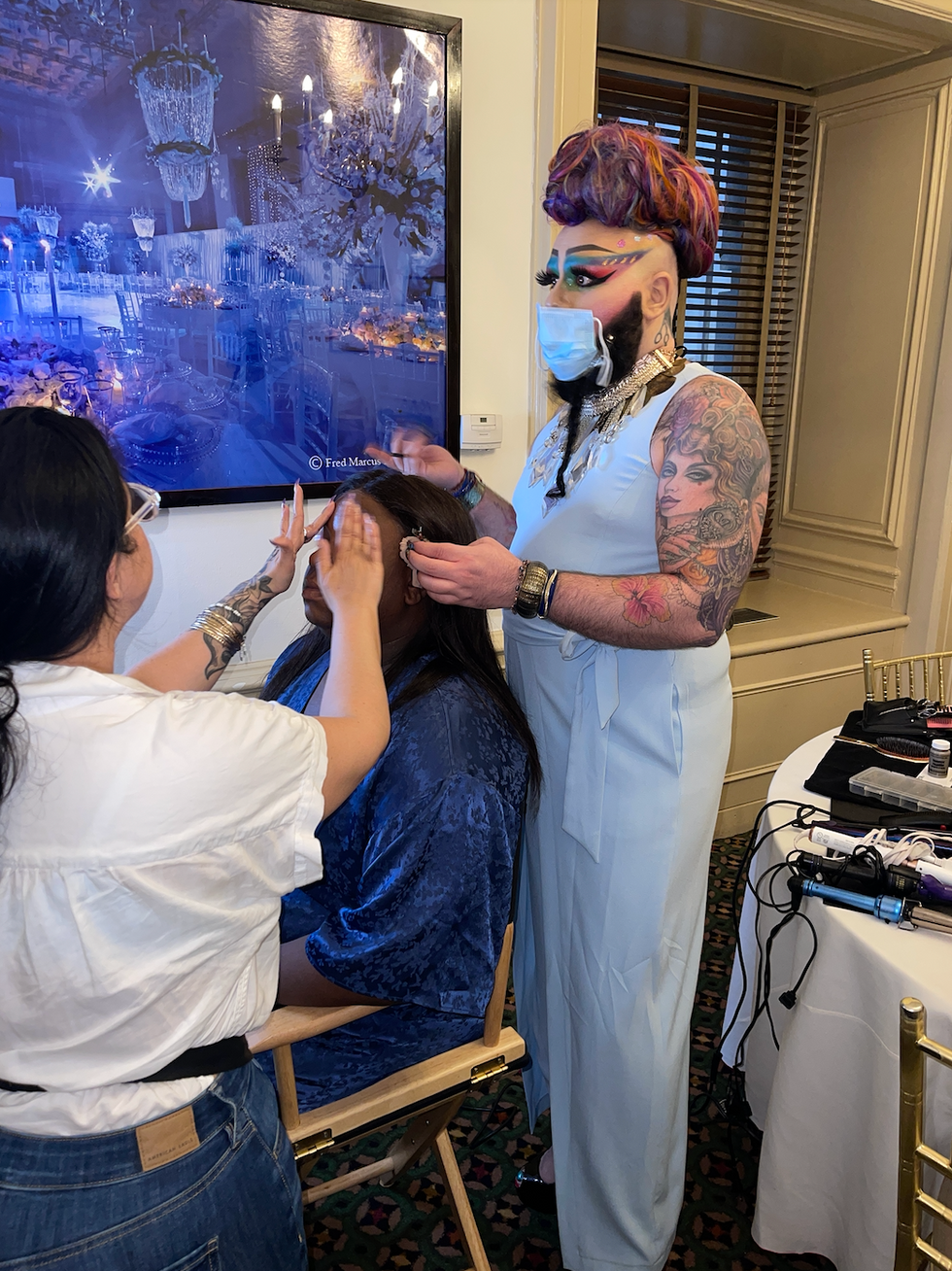 My glam got me from looking like a thumb to…..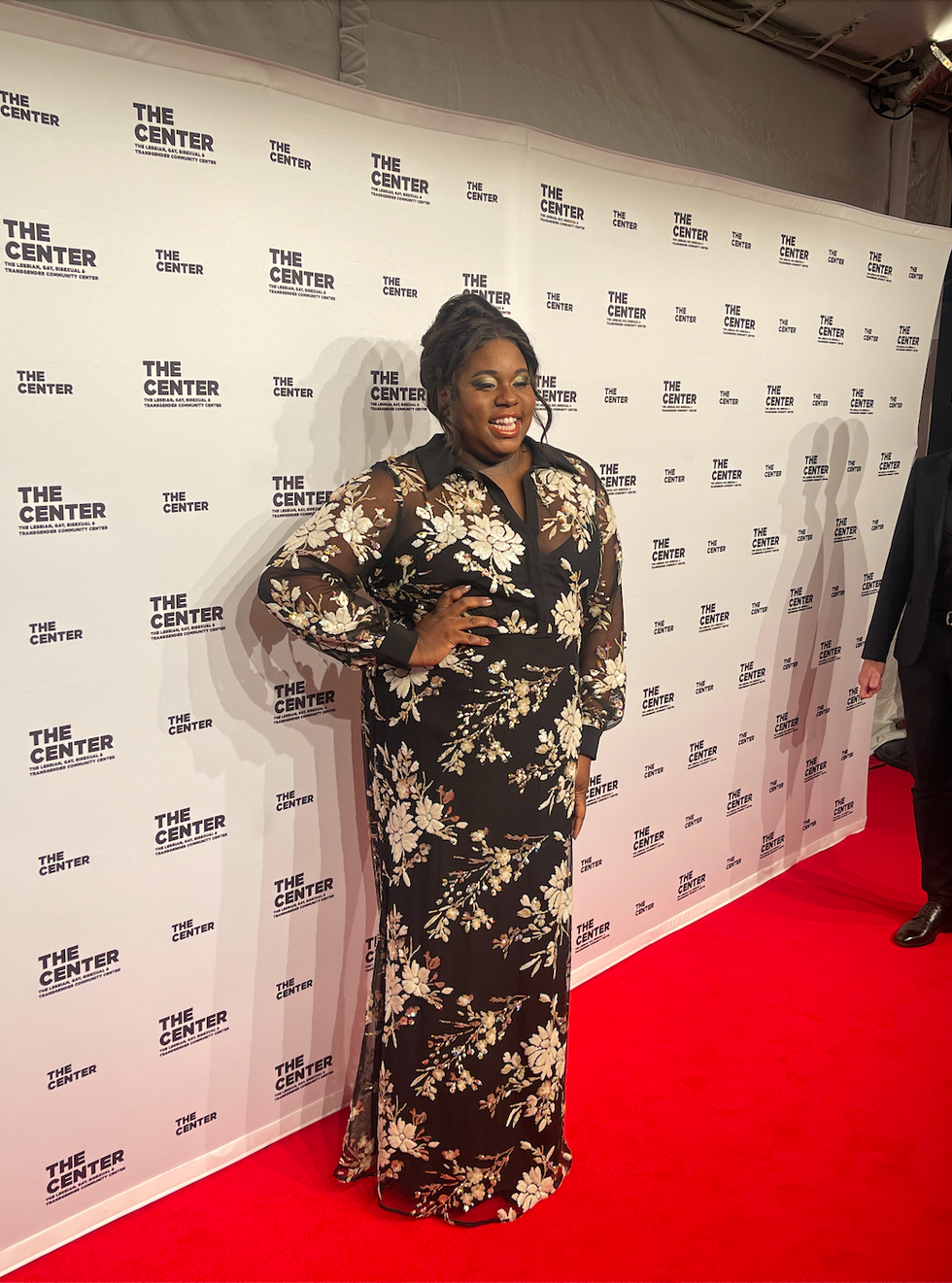 …looking like I own 52% of the company!!!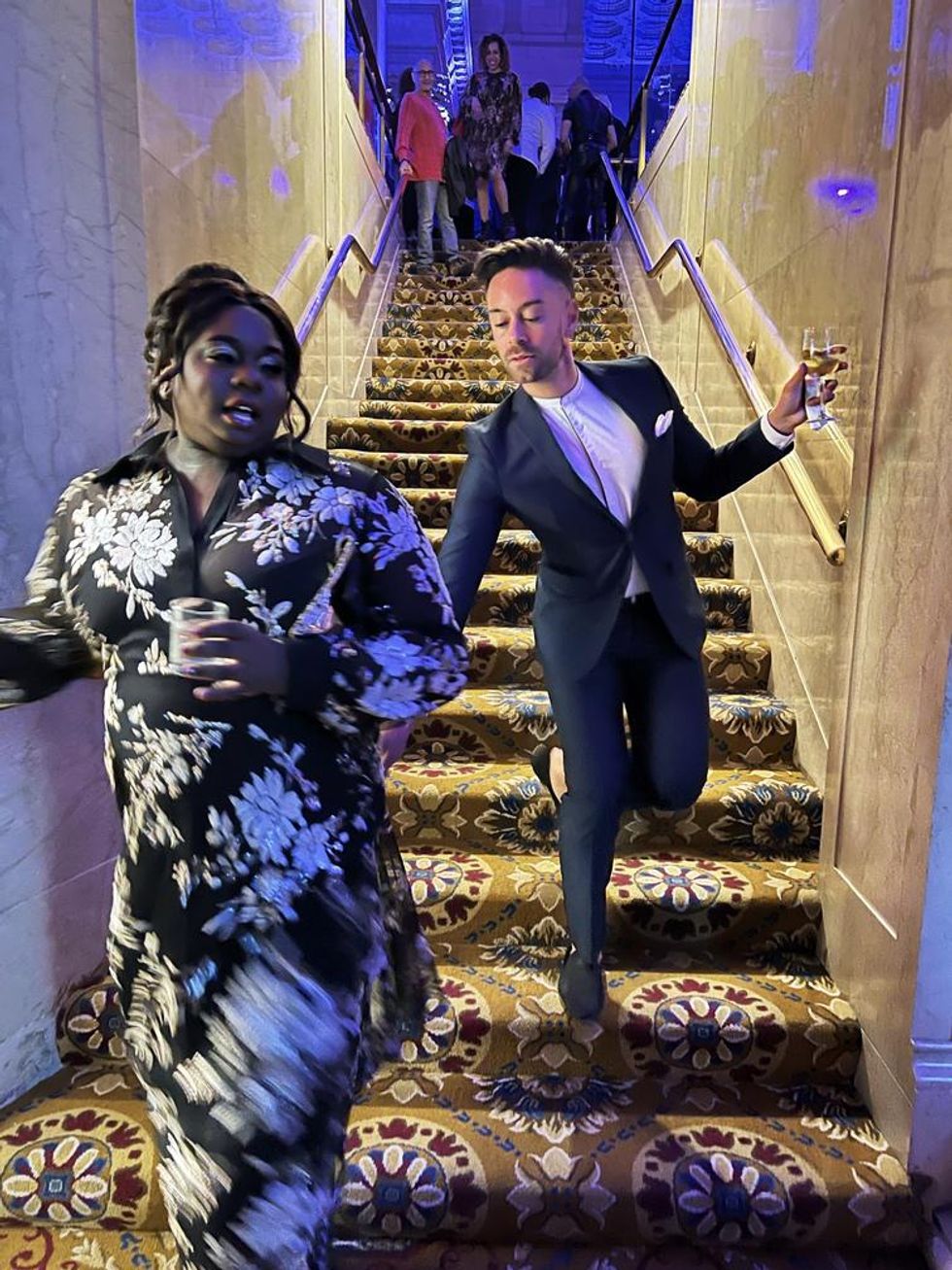 Get you a good Judy to hold your train so the people don't step on it and you can still hold you cocktail! Teamwork!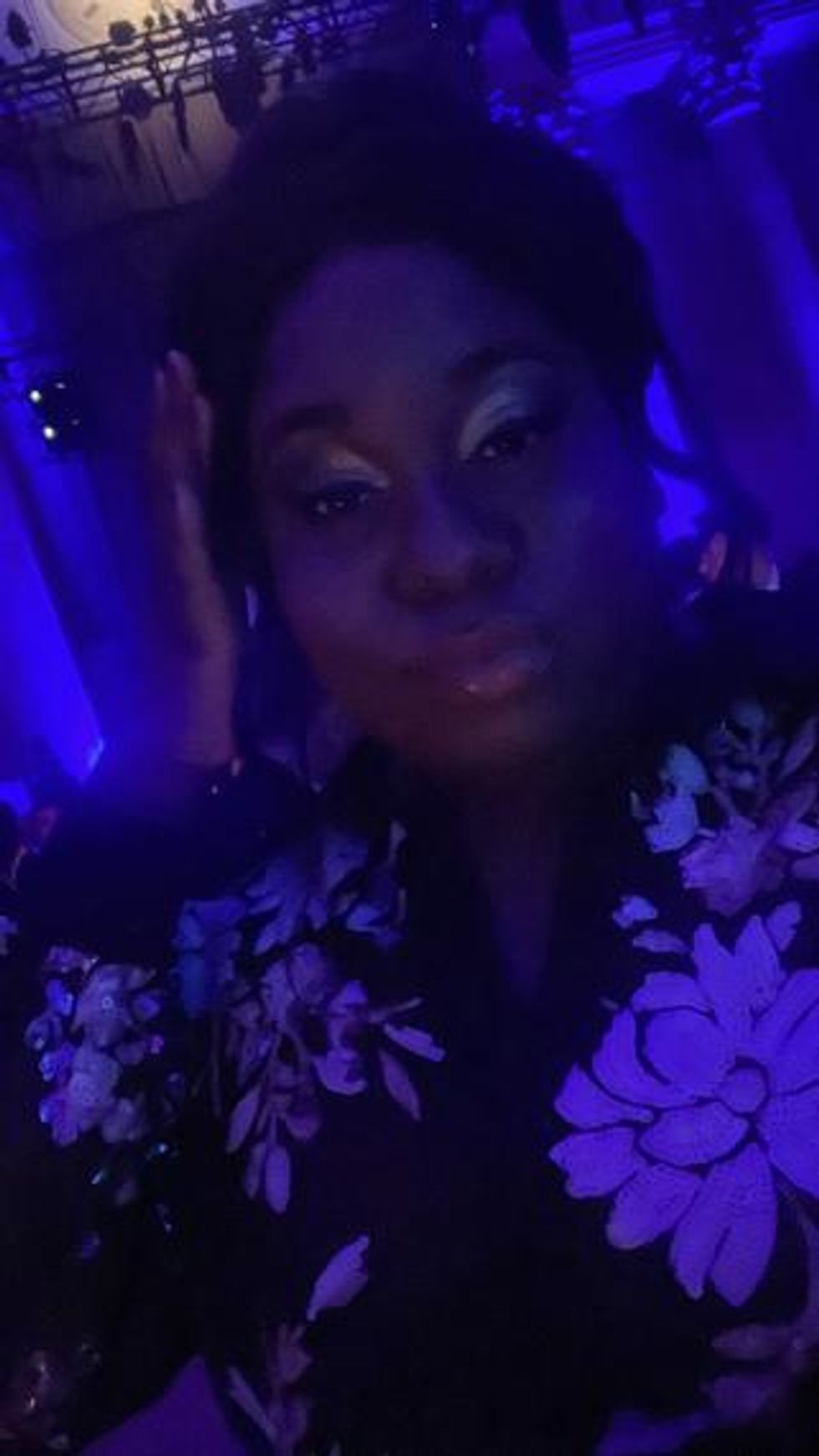 One selfie to text everyone that keeps asking you to come out but you busy and you look GOOD!!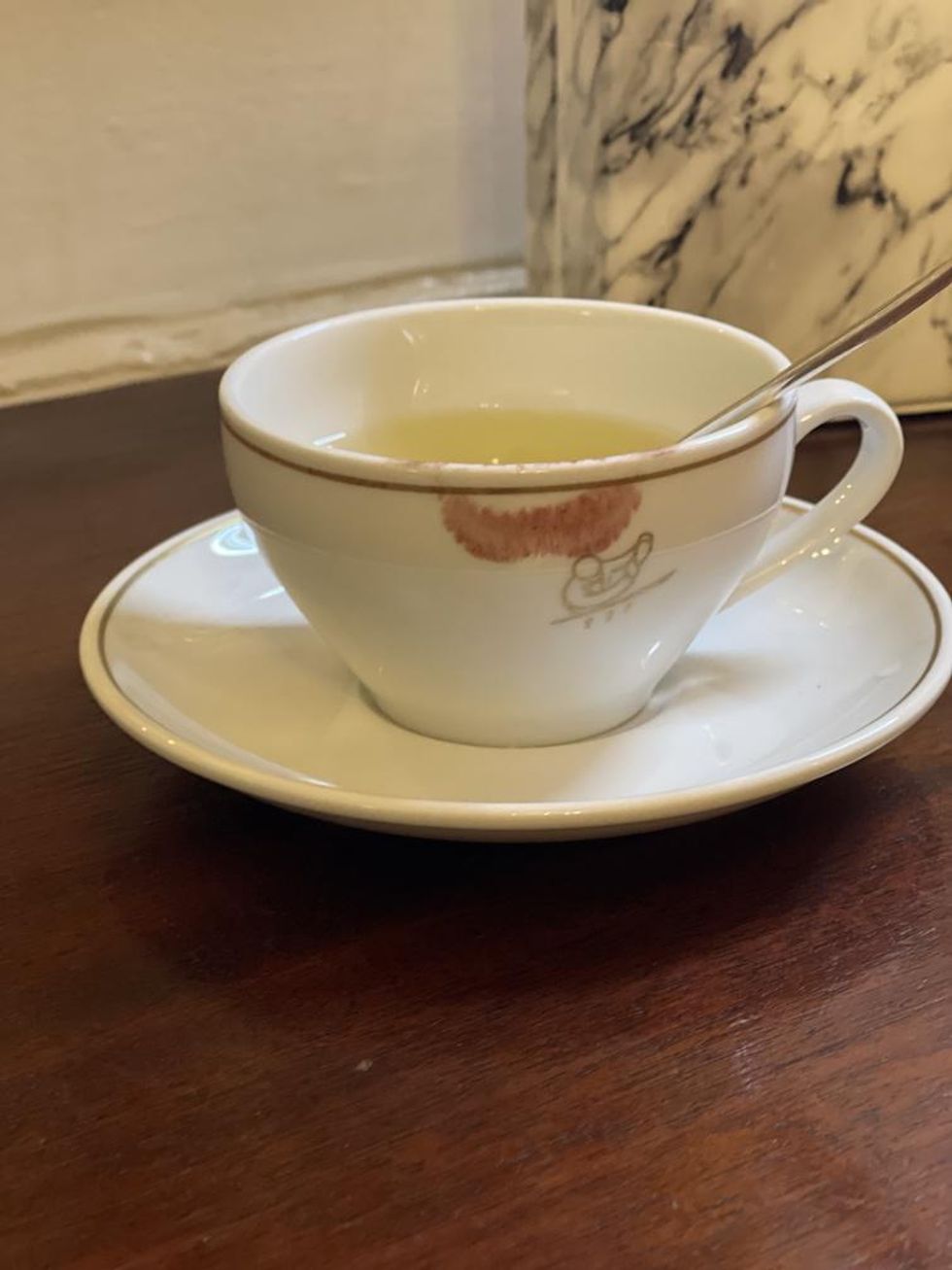 "How you doin?" A singer prepares.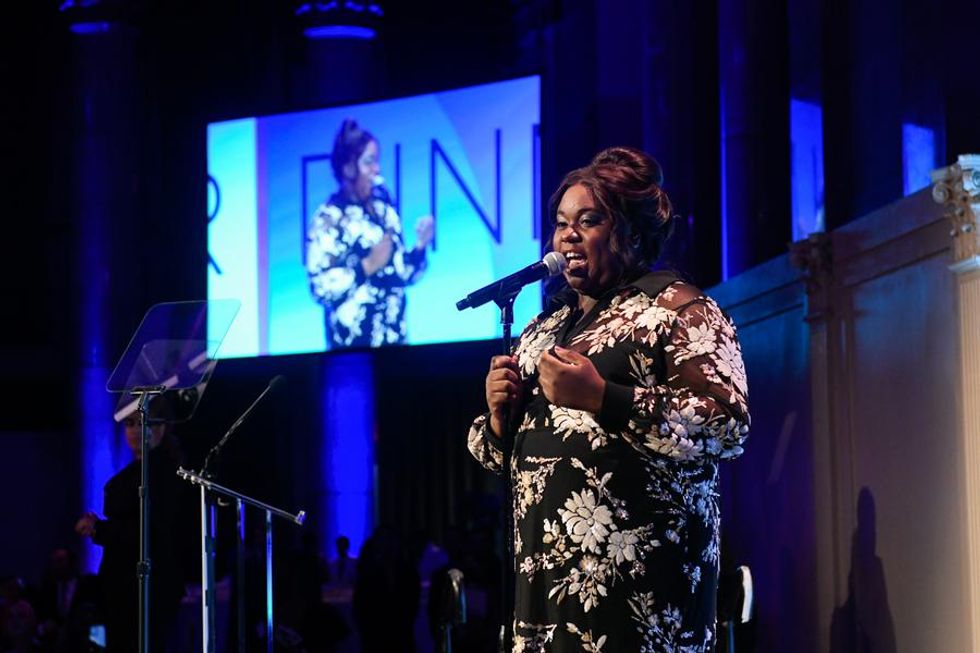 Thank you for coming to my TED Talk although I sang the whole time, you enjoyed it.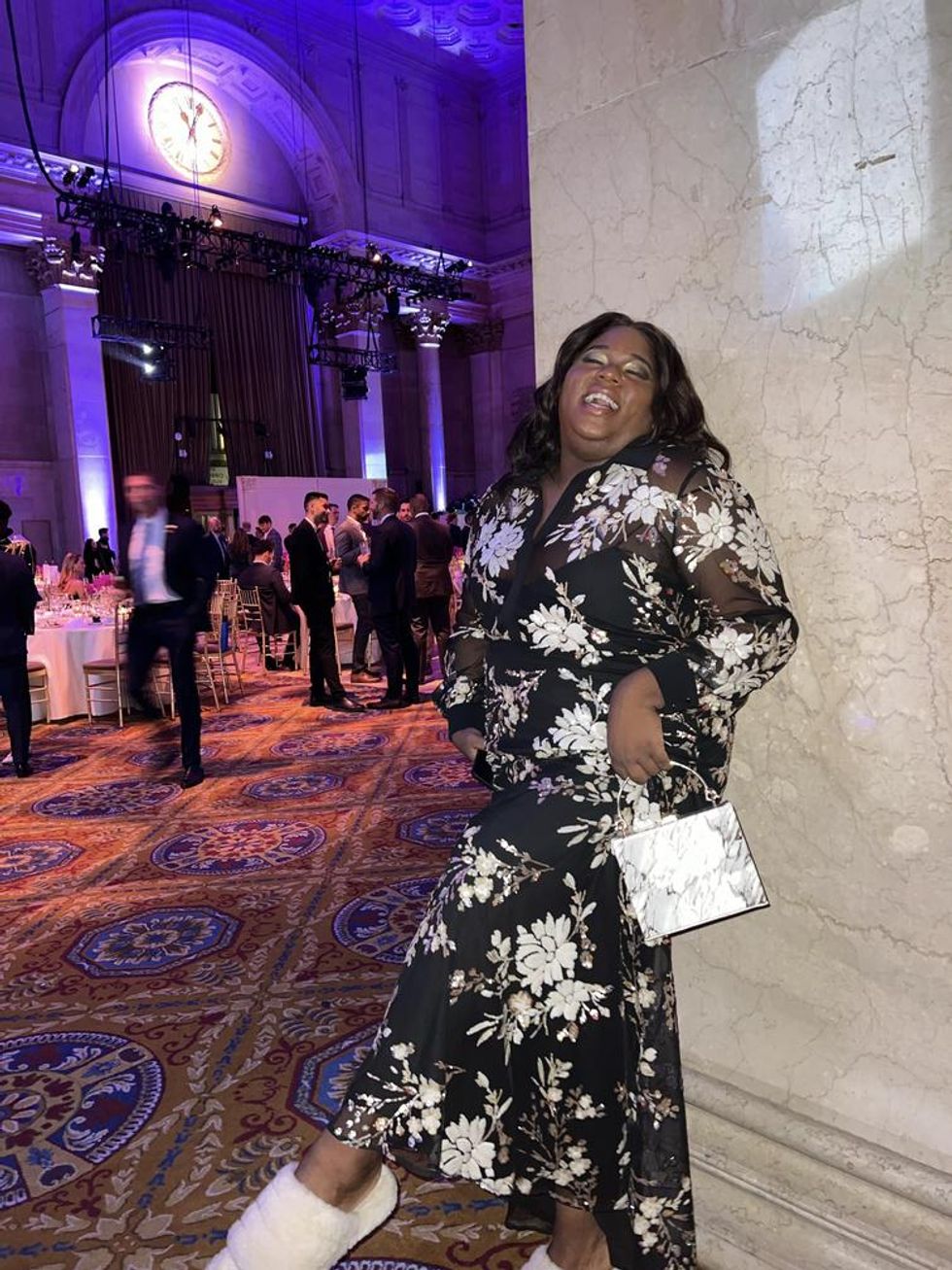 The perk about wearing a gown is no one knows what shoes you have on till you show them. I had heels on but my feet!!!! Also, a two in one hair style is always the moment.
This content was originally published here.