Judge orders man who defaced LGBT mural to write 25-page essay on Pulse mass killing that FBI said was terrorism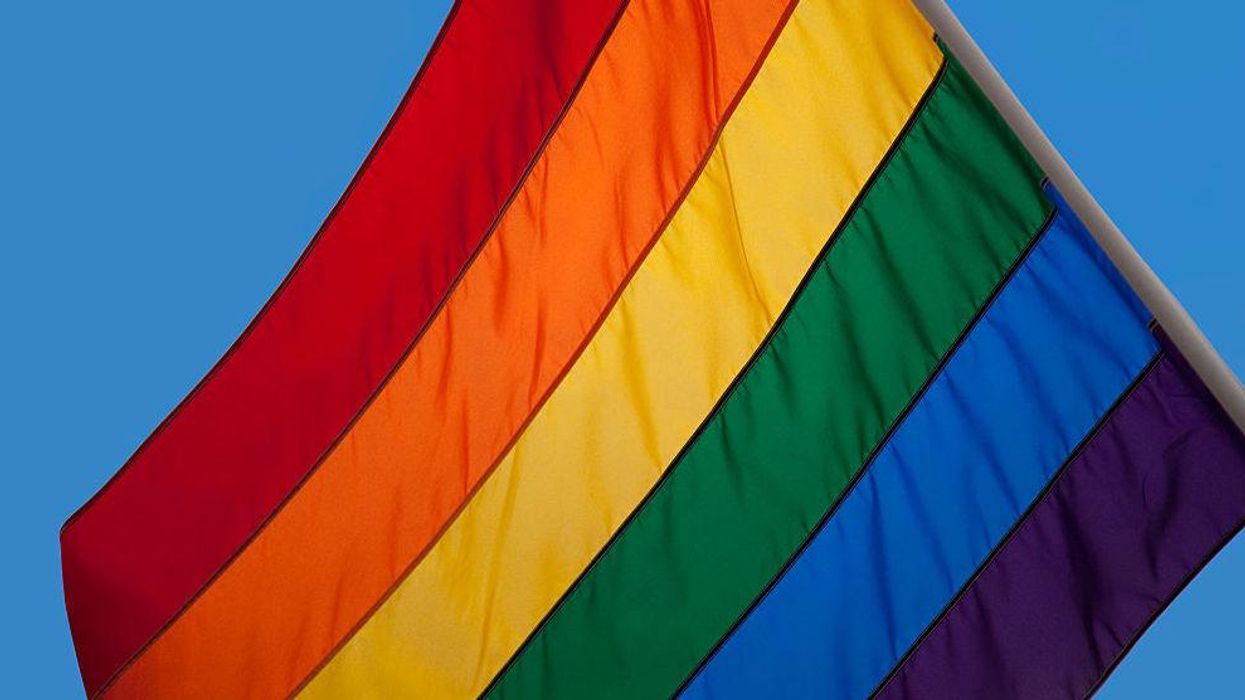 A Florida judge handed down a bizarre punishment last week to 20-year-old man who admitted to vandalizing an LGBT mural.
What is the background?
Last June, Alexander Jerich was slapped with a felony charge last summer after he defaced an LGBT mural — rainbow colors painted inside a Delray Beach intersection — by doing a burnout with his truck. His tires left a 15-foot skid mark on the painted asphalt.
In March, Jerich pleaded guilty to criminal mischief and reckless driving.
What happened now?
Last Thursday, Judge Scott Suskauer of the 15th Judicial Circuit of Florida ordered Jerich to write a 25-page essay ahead of his sentencing hearing on June 8.
The topic? The 2016 mass killing at Pulse, a gay nightclub in Orlando.
According to the Palm Beach Post, Suskauer believes Jerich has "little understanding of the meaning of the rainbow-colored gay pride mural he defaced or the struggles of the LGBTQ community." Suskauer thus ordered Jerich to write not only about the tragedy itself, but the 49 victims, their families, and why such mass killings happen.
"I want your own brief summary of why people are so hateful and why people lash out against the gay community," the judge reportedly told Jerich.
The assignment, while unorthodox in criminal proceedings, is particularly bizarre because the Pulse nightclub killer was not motivated by LGBT hate. In fact, the FBI declared terrorism as the official motive for the heinous crime because the killer declared allegiance to ISIS.
What about sentencing?
Prosecutors are pushing for Jerich to be sentenced to jail for 30 days. The founder and president of the Palm Beach County Human Rights Council, meanwhile, wants a one-year jail sentence, according to the Palm Beach Post.
At the hearing last week, Suskauer said he expected Jerich to be a "thug" or "redneck" or "someone who displays complete disrespect for their fellow citizens," but Jerich's remorse apparently has the judge feeling merciful.
According to the Post, Suskauer said he did not want Jerich to go to jail for a year, nor does he want the felony criminal mischief charge to stand because he does not want "to do that to a young man who has his whole life ahead of him."
Instead, while Suskauer may consider some jail time, he indicated that he wants Jerich to perform community service for an LGBT organization. He may even order Jerich to return to the mural that he defaced each week to ensure that it is clean.
This content was originally published here.